Discover your ideal career and learn how to achieve it.
Join 4000+ Subscribers and Get Career Advice Straight To Your Inbox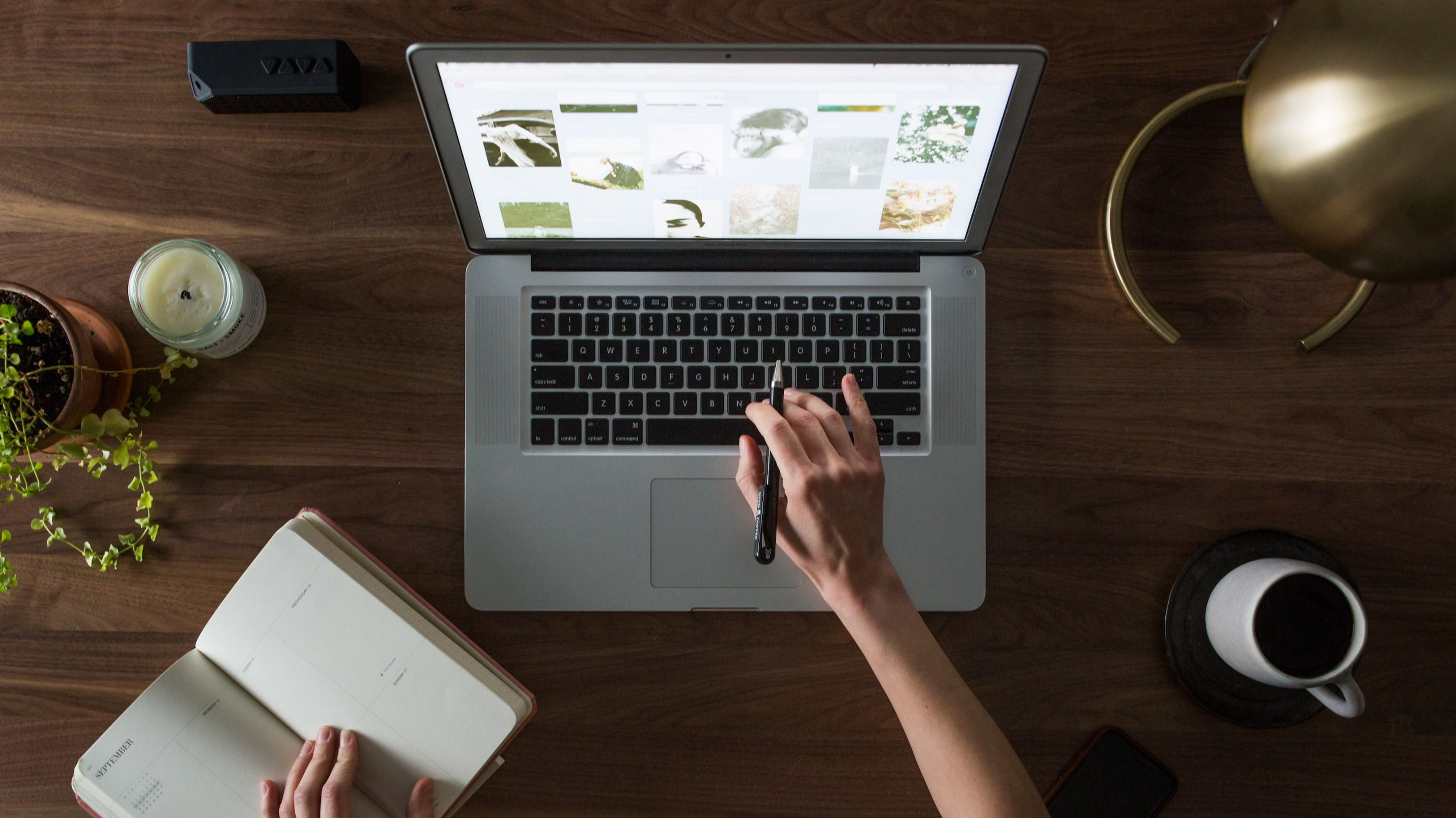 Free Resume Course
Finding your passion is hard if you can't even land your next job. Updating your resume is a simple step toward getting your next job, learning, growing, and creating a meaningful career.
Start The Challenge
7 Tools for Figuring Out Your Life (Free PDF)
I've used things tools for over 10 years now, and still utilize them today. They will help you gain clarity and an action plan.
Download The Tools
Hi, I'm Michael
I help people do work they find meaningful.
I view career as a means to experience creativity, meaning, and spirituality.
Your "career" can mean anything—a normal day-job, freelancing, or starting your own online business. This will all depend on your needs, passions, and lifestyle.
I help people in two main ways:
(1) Helping you discover the work that most aligns with your passions. I do this by providing content with new ideas, beliefs, and perspectives.
(2) Showing you how to embark on that career. This can be everything from creating an action plan, learning new skills, writing your resume, or updating your LinkedIn.
Discover your ideal career and learn how to achieve it.
Discover the work that gives you the energy, freedom, and passion we all want. That could be a remote job, a freelancing career, or starting your own business.
Whatever it may be, I'm here to help you discover what that is.
Get Advice on Finding Your Passion and Launching Your Career
Join 4000+ subscribers learning how to find their passion and change their career.