10 Certifications That Lead to a Lucrative 6-Figure Career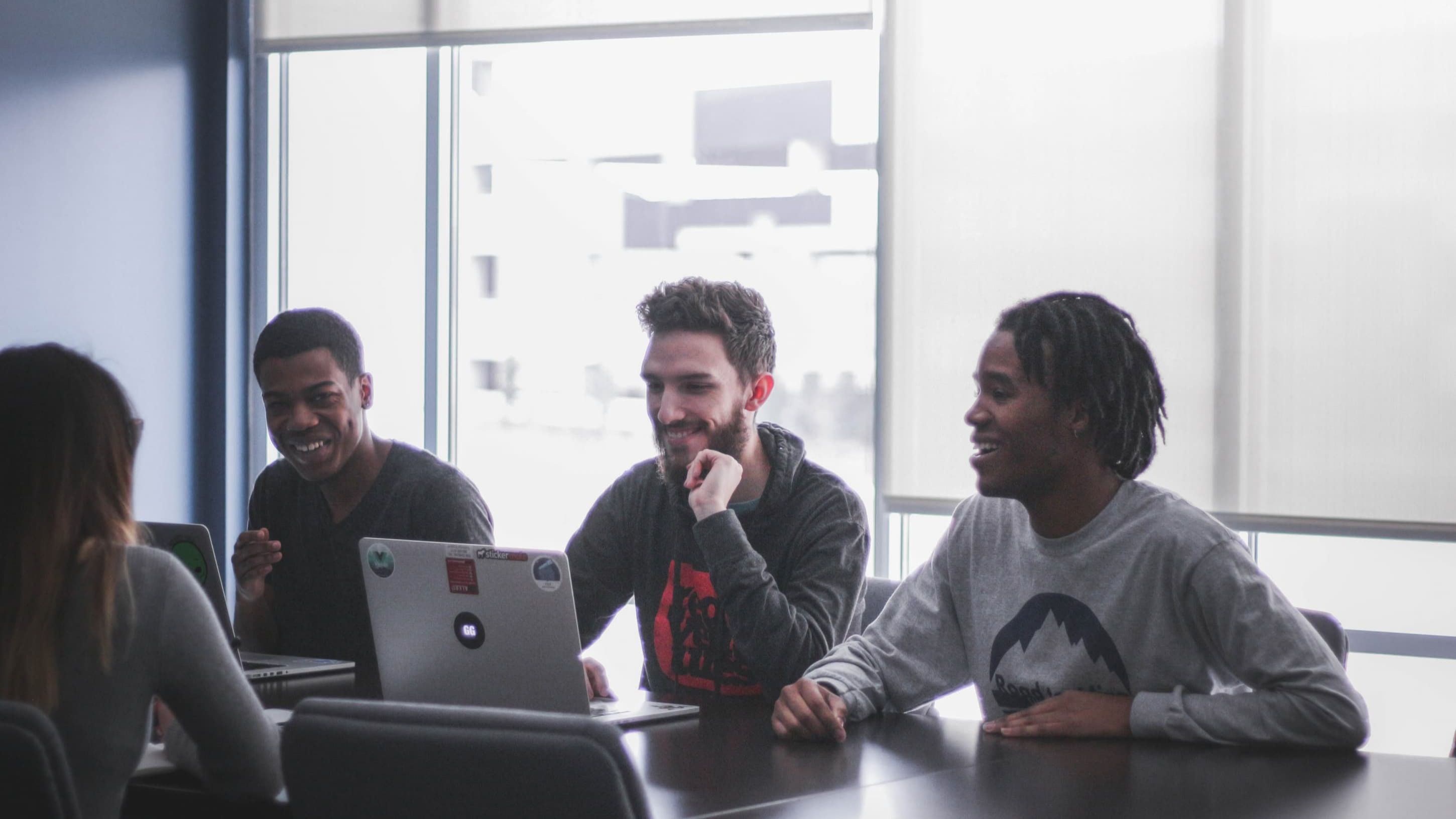 Introduction
When researching for a high-paying career you've probably come across the same old jobs: data scientist, marketer, software engineer, salesperson, project manager . . . the list goes on.
But there are plenty of careers out there that are high-paying, have lots of security, and are rarely discussed.
So in this article I'm going to go what certifications you can get that lead to a high-paying career. Most of the certifications are for softwares and technologies that are so integral to companies running that there are entire careers revolving around them.
These roles usually pay well since they're specialized and can have great work-life balance.
Getting certified can cost anywhere from $99-$499 depending on the software. But this is a small price to pay compared to the upside of a higher income in the long-term.
Zendesk
Zendesk.com is one of the most popular softwares for corresponding with customers via email, phone, and chat. If you've ever contacted customer service for a company there's a good chance you interacted with Zendesk without even knowing it.
Getting certified will open up opportunities to work as a Zendesk administrator, customer support manager, or in customer support operations.
They have several certifications depending on what part of the software you want to specialize in. Check out their certifications page for more.
Microsoft 365
Microsoft 365 is a suite of applications like Sharepoint, Excel, Powerpoint, and OneDrive to name a few. This is a great certification regardless of what career path you choose because so many companies use Microsoft products.
But if you want to go even deeper and be the go-to Microsoft expert in your company. Check out their certifications here. There are plenty of Microsoft administrator positions available.
Salesforce
Salesforce.com is used by sales and customer support teams to manage their customer relationships. It's one of the most popular Customer Relationship Management (CRM) softwares out there so there's no shortage of job opportunities.
You get certified directly from Salesforce, their academy is called Salesforce Trailhead and has all sort of learning paths and certifications.
Microsoft Azure
Microsoft Azure is a allows companies to "rent" computing resources (like virtual machines, storage, and databases) from Microsoft, rather than having to buy and maintain their own hardware. With Azure companies can host websites and web applications, store data, and deploy web apps.
With a Microsoft Azure Certification, you can be better prepared to be a user or administrator of Azure.
HubSpot
Hubspot.com is used by marketing, sales, and customer support teams to manage all sorts of operations, marketing, and communications with customers. It's a go-to software for digital marketers and ultimately helps companies generate more revenue.
Hubspot Academy has several certifications to choose from. Luckily Coursera has this useful guide for choosing the right HubSpot certification for you.
Atlassian (Jira, Confluence, Trello)
Atlassian.com is a suite of softwares that lots of companies use. On their certificates page you'll find that most of the certifications revolve around Jira. Confluence and Trello are just as relevant, but they're much easier to learn.
Jira is utilized heavily in software and engineering teams. They rely on Jira to manage their projects, particularly if they are using an Agile methodology. So if you're interested in working with engineers and software developers, or getting into project management, a Jira or Atlassian certification might be for you.
Gainsight
Gainsight.com is a customer success platform that helps businesses increase customer satisfaction, retention, and loyalty. The platform uses customer data and analytics to provide insights and automate workflows. This enables businesses to proactively engage with customers and deliver personalized experiences.
Gainsight offers certifications for anyone working in customer success and wants to move into an operations or management role.
ServiceNow
ServiceNow is used in IT and customer service departments, as well as running the internal operations of a company. It helps businesses streamline their IT operations and service delivery, automate workflows, and improve overall productivity and efficiency.
If you're looking to get into IT or operations, a ServiceNow certification will help you stand out among other candidates.
SAP (System Analysis Program Development)
SAP.com is a software company that started in 1972. It's become a go-to software for Enterprise Resource Planning (ERP). ERP software is what companies use to manage and integrate all of their core business processes like inventory management, human resources, accounting, procurement, customer relationship management, and supply chain management.
Having an SAP certification can make you more competitive when applying to a variety of business analyst roles, but can also lead to being an SAP consultant. As a consultant you'd be responsible for evaluating, designing and configuring computer systems and software to meet the needs of their employer or client.
Although the SAP website has certifications, Coursera actually has a certification to become an SAP Technology Consultant which is comprehensive and would teach you everything you'd need to know.
Uipath.com (Robotic Process Automation Development)
Uipath.com is one of the most popular RPA softwares. An RPA software allows a company to quickly and easily automate repetitive tasks. RPA software allows you to automate a task without having to get into coding or integrating softwares so it's much easier to implement.
RPA developers are rising in popularity and it's a great job for anyone technically inclined but doesn't want to be a software developer. Check out their certifications for more info.
Conclusion
You might be wondering, "Great info, but how do I land one of these jobs? Is the certification alone enough to get me a job?"
In most cases, a certification (and in some cases even a degree) on its own isn't enough to get you a job.
This is because you need some professional experience (any experience working at a company) to show you have experience working some sort of job.
I'd recommend first getting an entry level job if you don't have much experience at all. This will allow you to gain professional experience, boost your resume, and you'll learn a bunch of softwares and tools which will provide a great foundation for launching into another career path.
Join The Weekly Newsletter
Every Monday you'll get actionable advice on how to upgrade your career.
Your information is safe. Unsubscribe at anytime.