My Honest Review of The Google Project Management Certification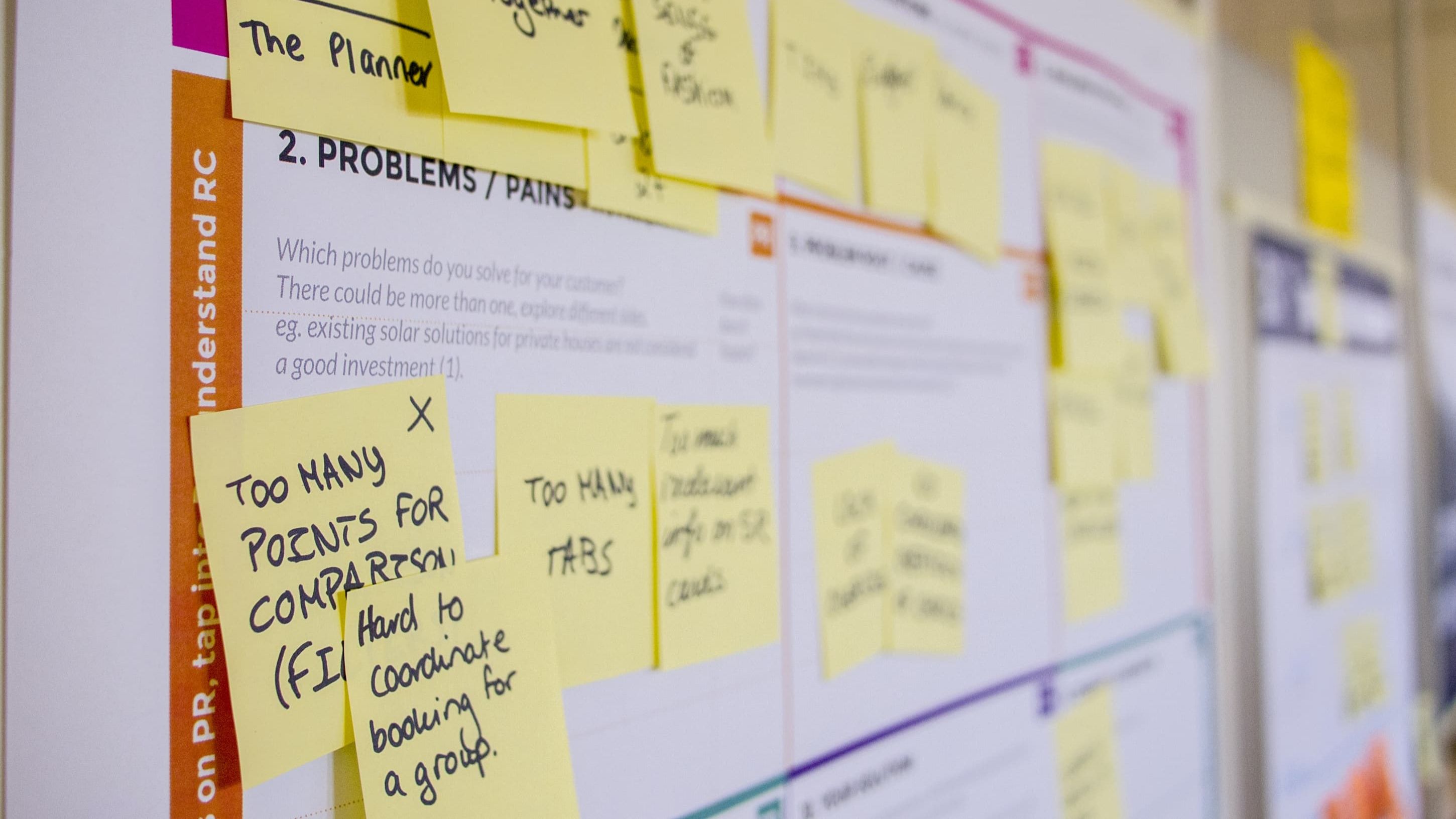 Introduction
As someone who's been managing projects in my day-job for the past couple years, I decided I wanted to better understand the methodology behind project management. Even though my job title isn't "Project Manager", I've been managing lots of projects and want to know how to do it more efficiently.
Some might wonder why I would take the certification if I don't plan on being a full-time project manager?
Well, five years into working at start-ups I've realized that project management is a crucial skill in most jobs. Whether you work in marketing, web development, sales, or customer support, you're managing projects. It's a skill that will improve your career no matter what field you're in.
So I decided to take the Google Project Management Certification. I recently completed it and will provide my review.
Is the information relevant?
As I went through the course there were lots of familiar concepts that I had been using in my job without even realizing. It was nice to understand the underlying behind what me and my coworkers have been doing all these years (I'm sure they were already aware, but it was new to me).
The courses cover topics like Agile methodology, Scrum, RACI charts, stakeholder management, data-driven project management, Kanban boards, Asana, and Trello. Although you might not recognize some of these words, they are commonplace terms and technologies in companies today.
So yes, the skills you learn in the course can be implemented in the workplace and are highly relevant to all companies.
Is The Certificate Legit?
The Google Project Management Certification is in fact a recognized certificate. A lot of people don't realize how much Google invests in being an educational institution. And having a certificate from Google, a reputable leader in the tech space, will signal to employers that you are at the forefront of your field.
While the Project Management Institute holds the title of "industry standard" for project management certifications, it'd worth noting that the Google certification can help you prepare for this level of recognition.
On the course page, Google has this statement:
Google is an approved member of the Project Management Institute's Authorized Training Partner Program, which ensures practitioners have access to consistent and high-quality training experiences. Those who complete the Google Project Management Certificate will qualify for over 100 hours of project management education that apply directly to requirements for globally-recognized PMI credentials, like the Certified Associate in Project Management (CAPM)® certification, at a discounted price.
Will it land me a job as a Project Manager?
The certification will definitely make you more competitive in the job market.
However, it's important to market the certification effectively. Simply adding the certification to your resume and LinkedIn profile is not enough. You also need to highlight the skills you gained through the certification on your resume and LinkedIn. Your LinkedIn profile has several places on your profile where you can showcase new skills, and many people overlook this step. At the Remote Job Academy, I teach you how to do this effectively.
Ultimately, landing a job as a project manager requires creating a strong resume and LinkedIn profile that presents you as a skilled professional, as well as networking with others in the industry.
How long will it take?
The information is delivered in a clear and manageable way that is easy to progress through. Google estimates that it takes around 6 months to complete the course if you dedicate 10 hours per week. But this is on the high end and most people finish earlier.
If you watch the videos at a faster speed (around 1.5x to 2x), it's possible to complete the course in about 3 months with anywhere from 5-10 hours a week. But this will also depend on your other time commitments and responsibilities.
The course videos and exams are the easy part. It's the activities that will be the most time-consuming. For example, some activities may require you to create project plans, draft emails, or review meeting notes to extract action items.
What jobs can I get with this certification?
Having this certification will help you with any role that you apply to since project management is a relevant skill for any role.
That being said, here's a list of job titles that this certification is particularly beneficial for:
Project Manager, Project Coordinator, Project Assistant, Operations Manager, Operations Associate, Program Manager, Scrum Master, Project Associate, Project Analyst, Project Administrator, Technical Project Manager
How much does it cost?
How much the course costs will depend on how long it takes you. The monthly subscription is $39, so if you finish in 3 months, it comes out to $117.
This is fairly cheap for a certificate that can help you land a job making thousands more per year.
Conclusion
If you're interested in pursuing a career as a project manager, the Google Project Management Certification course can provide a helpful introduction to the field. Through the course, you'll gain a better understanding of the key skills and responsibilities involved in project management.
If you're still unsure about whether project management is the right career path for you, I recommend taking advantage of their 7-day free trial. This is a low-risk way to explore the field and see if it resonates with your interests and strengths.
Join The Weekly Newsletter
Every Monday you'll get actionable advice on how to upgrade your career.
Your information is safe. Unsubscribe at anytime.