5 Jobs That Don't Require Experience [Updated for 2023]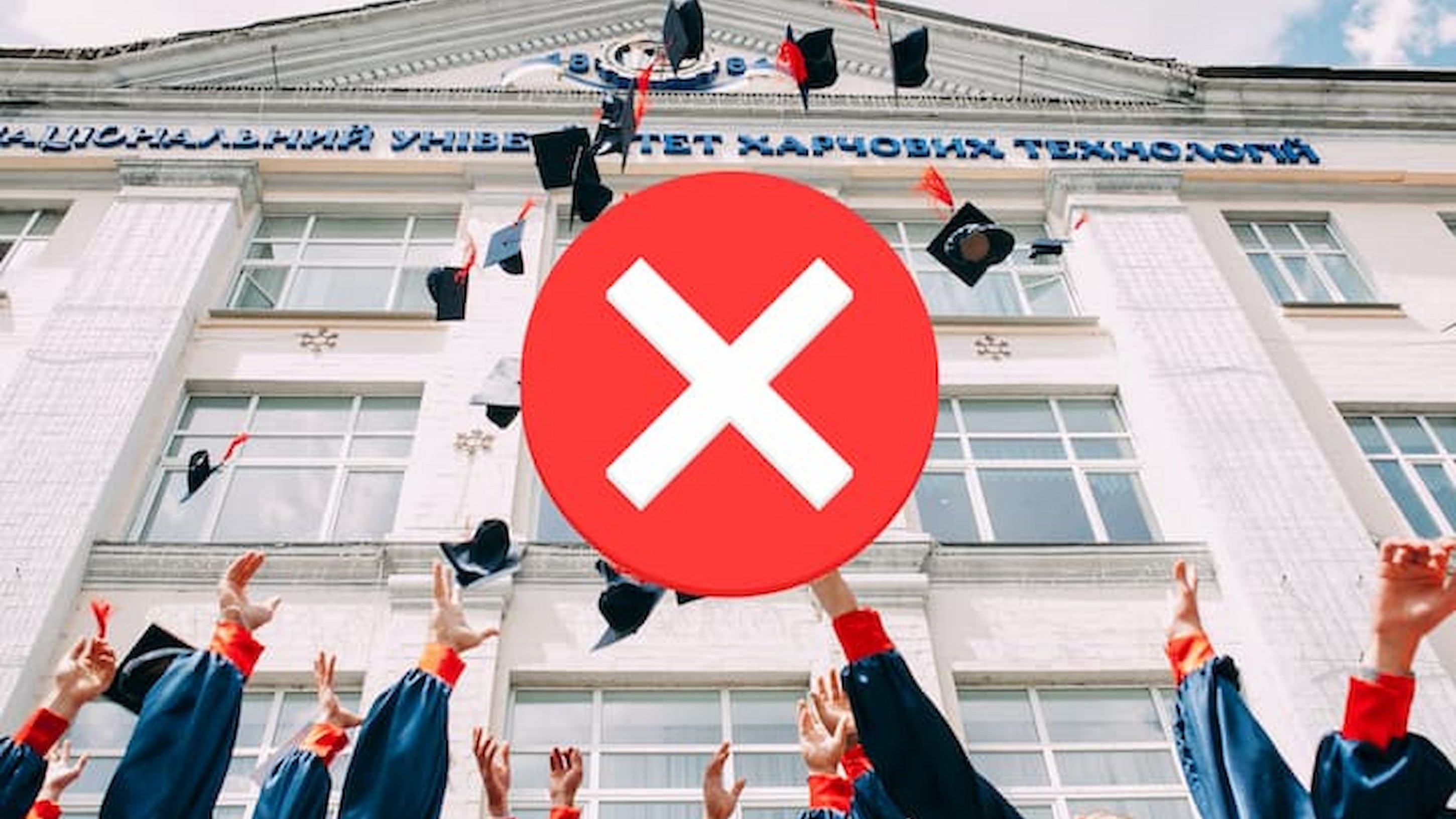 Most articles that list online "jobs" where no experience is required include things like translation, surveys, and data entry. But these are more like gigs rather than actual jobs—they don't provide full-time employment or a consistent income.
In reality, there are only a few types of legitimate online jobs that someone with no experience or unrelated experience can get.
With these jobs, it's very easy to translate your past experience, no matter how little or unrelated, to get the job. If you worked in a warehouse, a daycare, if you've been DoorDashing, or if your last job was three years ago, you can get one of these jobs.
Also, understand that finding a remote job does take some time and effort. You will find versions of these jobs that do require experience, but don't be discouraged. Depending on the job, you can still apply, or keep looking for one that doesn't require experience in that field.
Customer Support Representative
Salary: 30k - 45k
This is the first on the list for a reason. It's the most reliable way to get a full-time work from home job, and it's how I personally got my start in remote work. If you're seriously looking for a full-time remote job, I recommend starting here.
This is because nearly every company has a customer service department. This means there are a lot of full-time customer support positions where you can get paid well, work at a great company, and actually build your career.
I've written before about why customer support positions are my go-to choice for anyone looking to break into online work. Just to list a few here, these positions have a low barrier to entry, provide a full-time position, and have a lot of career mobility, meaning you can get promoted.
For these reasons I always recommend customer support as a great place to start.
Sales Development Representative
35k - 55k
As an introvert, I've always steered clear from anything with "sales" in the name. But the more I learn about what sales people actually do, the more I realize that it's not what we perceive it to be.
A lot of people think about sales as a job where you desperately try to convince someone to buy from you. This may be true in some companies. But many sales positions, particularly a sales development representative, are basically administrative roles.
A Sales Development Representative researches potential customers, qualifies them as a good fit for the product, and ultimately passes the client down the sales funnel where a "closer" will actually do the selling.
With this role, there is either outbound sales, where you have to reach out to the customer via cold calls and emails, or inbound sales, where the customer reaches out to you, probably through an online form or by calling.
Personally, inbound sales sounds a lot better since the potential customer has already shown interest.
If you're interested in becoming and SDR and would like help, check out Elevate, a sales bootcamp.
Virtual Assistant
24k - 53k
In general, virtual assistants provide administrative support to their employer, which could be a small business owner or an individual within a large company.
There's really no limit to what you might do as a virtual assistant, and it depends on the environment you work in. If it's a small business, maybe it's just you and the owner, you could do everything from answering phone calls, scheduling travel plans, updating the business website, managing the social media profile, and much more.
It can also simply be running the back office tasks of an individual who's too busy to do it themselves.
Getting a job as a virtual assistant is great since the barrier to entry is low, and you'll learn a ton. You mainly just want to be cognizant of the environment you'll be working in. Personally I always like smaller businesses since you have more autonomy and more you can learn.
Online English Teacher
27k - 37k
After college I moved to Spain to teach English which was one of the best experiences in my life. Teaching the kids was one of the most meaningful jobs I've had. After that I considered teaching English online through VipKID, but I decided to substitute teach instead.
Many people don't realize how high of a demand there is for native-speaking English teachers, particularly in Asian countries. This is because English is the most common language in the world, so if you want to be successful, speaking English helps out a lot. So parents in Asian countries enroll their children in online English classes. And you can be the one teaching those classes!
The only con here is that you're teaching according to the schedule in Asia, so you have to be okay with working odd hours. The upside is that you have control over your schedule, you just have to meet a certain number of hours per week.
VIPKid is the most popular, but I've heard they've lowered their base rate and monetary incentives lately, so I recommend watching this YouTube video by a seasoned online English teacher.
Some companies do require that you have prior teaching experience, but many don't. You can make yourself an attractive candidate by getting the TOEFL certification.
Freelance Writing
10k - 80k
I was a little reluctant to list this position since freelancing doesn't meet my criteria of full-time work. But, having personally made money from freelance writing, I know it doesn't take long until you gain enough experience to make a solid living from it. The possible salary range is so wide because it just depends on how much effort you put into it. When you start you won't be able to charge a high rate, but if you keep pushing and trying to find better and better clients, making a solid salary is inevitable.
As a freelance writer, you can write everything from blog posts, eBooks, press releases, product descriptions, copy, and editing/proofreading.
When you start out, all you need to do is create a portfolio by writing a couple articles about something you're interested in. Then create a profile on Fiverr or Upwork and spend some time making it look good. With Fiverr, the customers come to you, and with Upwork you have to apply.
Both are legitimate sites where people make a living on and the market is not saturated. There is always a need for good writers who are fluent in English.
Hopefully this list gave you some realistic ideas of online jobs you can get. If you want more articles like this, feel free to subscribe. If you want more help on how to actually get a remote job, checkout my step-by-step guide.
Join The Weekly Newsletter
Every Monday you'll get actionable advice on how to upgrade your career.
Your information is safe. Unsubscribe at anytime.